Shoes say a lot about you. Whether you want to think about it or not, not only women, but also men, are judged on their shoes. Shoes are a detail that make or break your outfit. They can add interest and a polishing touch, or they can detract and minimize your look.
When shoes are worn, scuffed up or out of style, they take away from your look and people DO notice. Whether they say anything about it or not, they have taken note and may have decided if they want to work with you or will continue to place value on your ideas and words. Is it fair? No. Is that the way the world works? Yes.
You need a shoe wardrobe that includes a few pairs of work shoes, several pairs of casual shoes and at least one good pair of workout shoes directed towards the type of activity you do. With this wardrobe in mind, here are some ideas to get you started (I'm not getting compensated for any of these):
Let's start with these very traditional, tried and true wing tips which are great for work and to wear with jeans on the weekend. The dark brown color is a neutral and can be worn with most colors. These will never go out of style and this pair from Macy's is a very economical price. Make sure you polish them and try not to walk through puddles in them.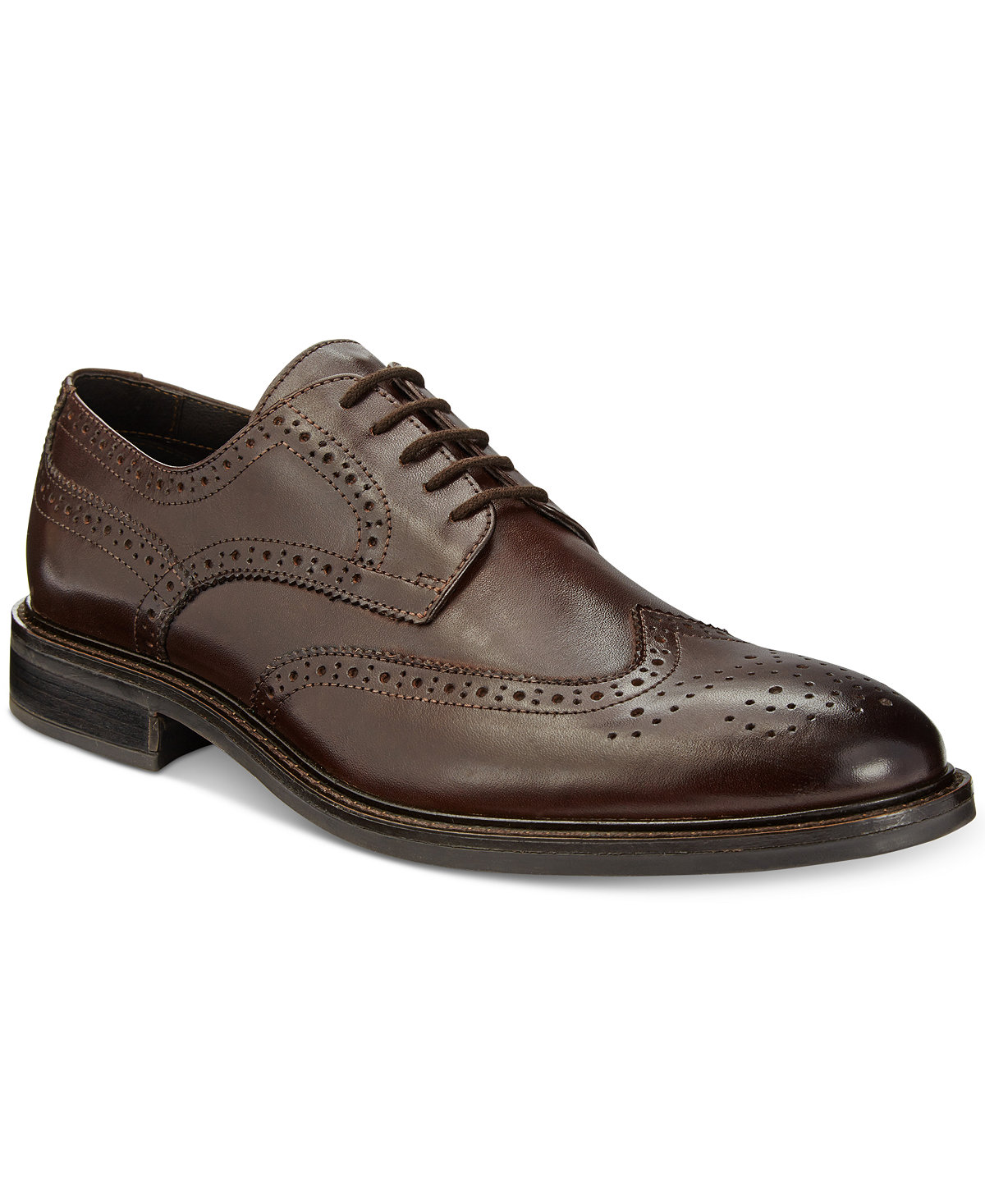 Next are these single monk strap oxfords which are great for work and to dress up a casual look. Black is a neutral which works with most colors. Unless you're very fashion forward, I wouldn't wear them with navy blue pants. Wear brown or navy blue with them. Take care of these and they will last for several seasons.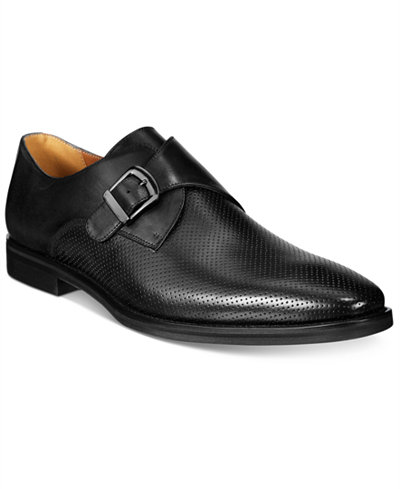 Moving on to shoes that are better for casual situations, these perforated oxfords are perfect for spring/summer and will look great with many colors. Grey is a neutral, so choose it if you want it to coordinate with most of your wardrobe. These shoes look great with a casual work outfit or weekend looks where you'll be in the company of other people (which is most of the time). Khakis, jeans and linen pants are all options to pair them with.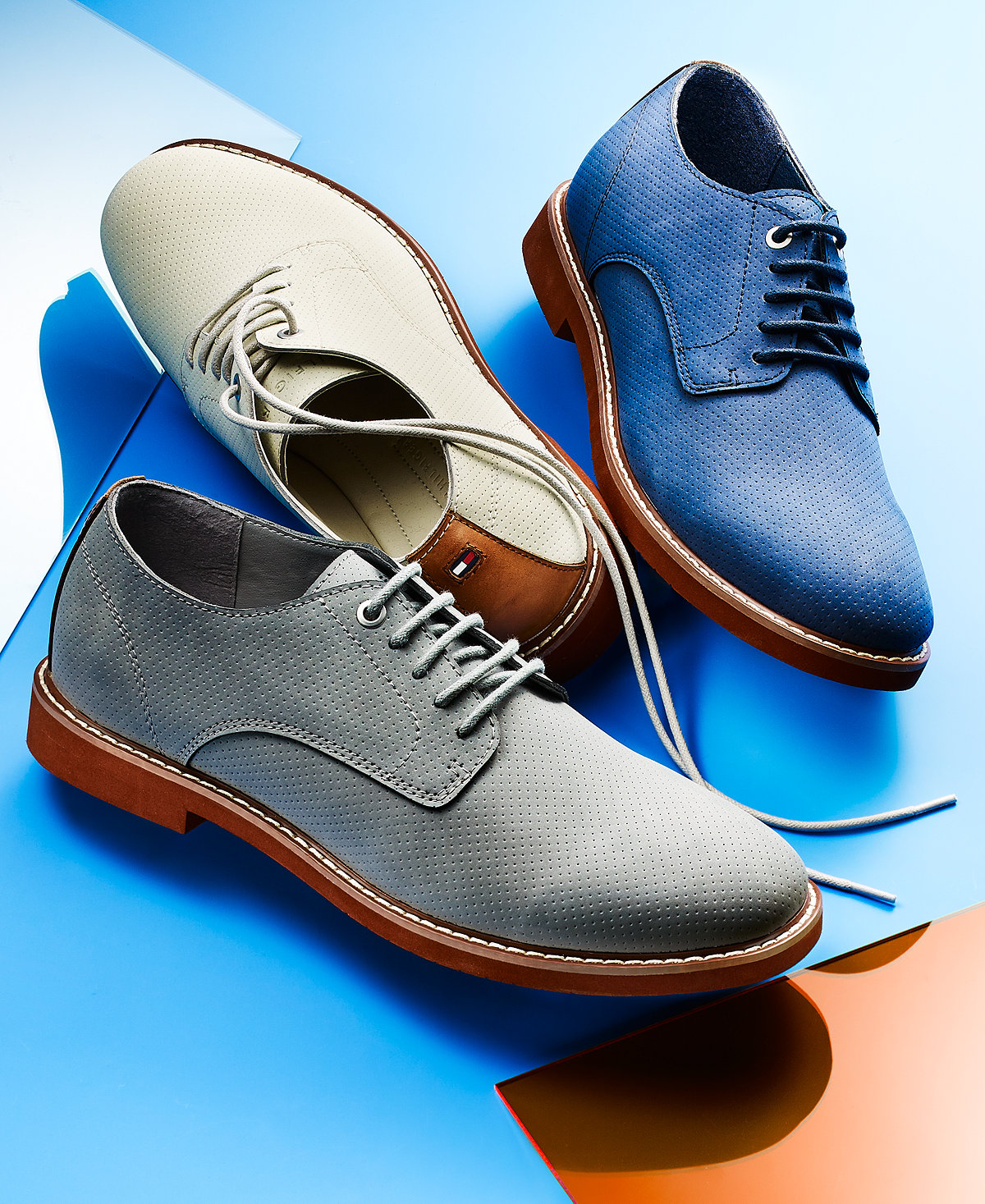 The term "driving shoe" has been around a long time and just means a comfortable shoe that is usually a slide on and can be worn for…driving, along with many other things. These driving shoes are very casual and can be worn with pants or nice shorts. Obviously if you wear them with shorts, you don't wear socks.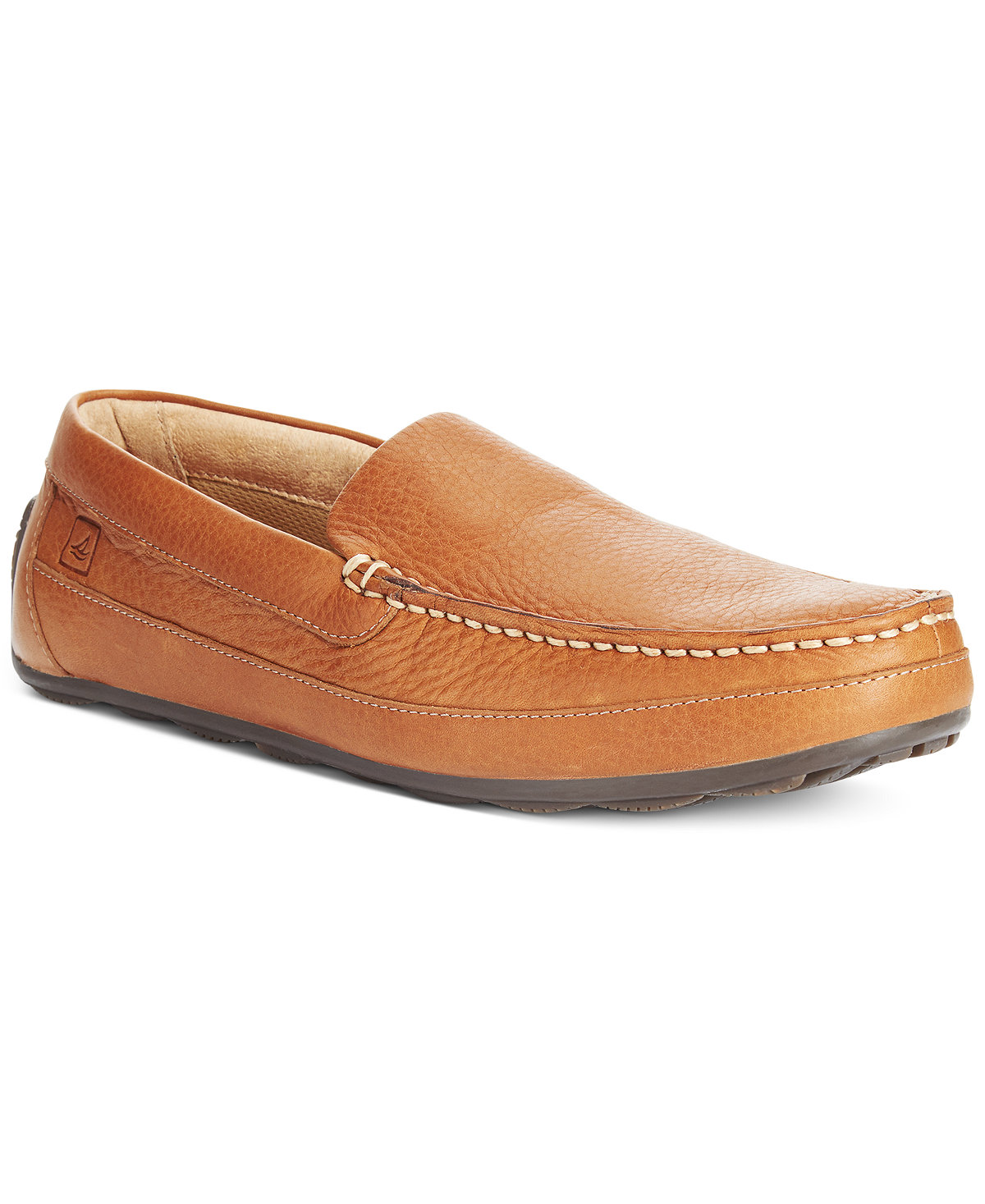 Last but not least, let's talk about flip-flops. I'm not talking about $1.99 flip-flops that are just for the beach. These flip flops are really good looking and are appropriate for many casual situations. Throw them on with shorts and a nice t-shirt to wear to the grocery store, flea markets or just hanging out with friends.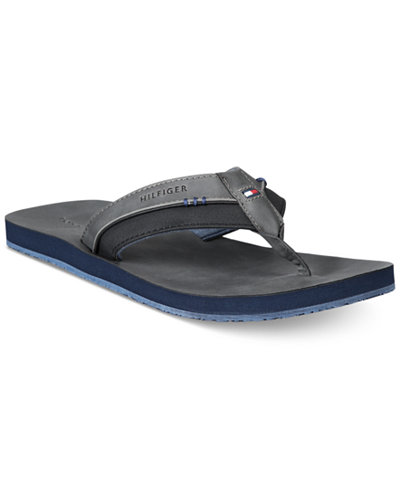 As you can see, creating a shoe wardrobe is pretty simple and doesn't need to cost a lot of money. All of these shoes (and images) are from Macy's and are under $100. Men, shoes mean a lot so spend the time and money to finish off your looks with style. People will notice.